Korca is situated 179 kilometres to the south-east of Tirana. It is the main town of the region. Korca is located on a high plateau (869 meters above sea level) southward of Lake Ohrid near the border with Greece. Korca is the largest centre of carpet weaving in Albania. It was founded as early as in the golden age of Greek culture.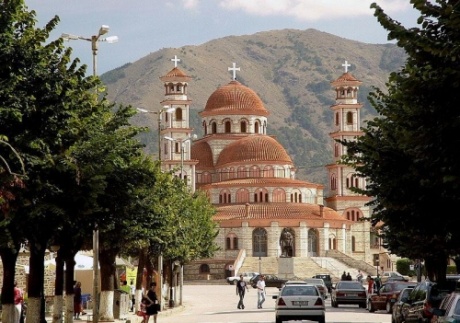 Museums of the town include the National Museum of Medieval Art (Muzeu Kombëtar i Artit Mesjetar), Historical Museum (Muzeu Historik) and Museum of Education (Muzeu-i-Arsimit- Kombëtar) where in 1887 the first Albanian school was opened. A great number of constructions in the old town were destroyed in the middle of the 20th century due to an earthquake: minarets and dozens of old churches were felled, but some racy buildings of the old Korca survived though, among them the Mirahor Mosque (1466) located in the vicinity of bazaar westward of Illyria Hotel.
There is a resort of Pogradec near Korca next to the border with the FYROM. It is situated on the very shore of Lake Ohrid which is famous with its clean water and trout. A tourist centre of Drilon lies east of Korca in the midst of numerous gardens.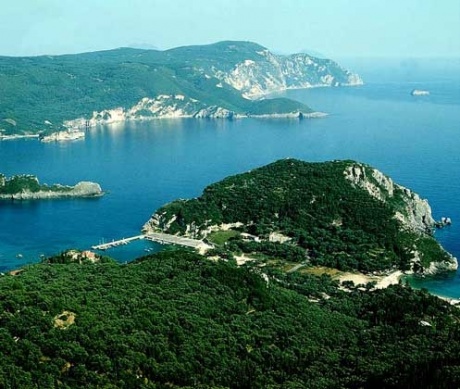 Планируете поездку в Албанию? Найдите хорошее жилье уже сейчас: