Shkoder changed its name several times and was known as Skodra, Skodrium, Skadar and Skuttari.
This one of the most ancient towns of Albania, the center of the Albanian Catholicism, is rightly included in the number of the main towns of the country's north and is famous for its fascinating and rich in events history. It is confirmed by ruins of the Middle Ages and availability of numerous museums.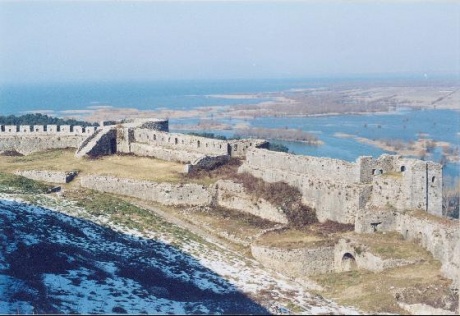 Although Albania does not stand out from the centers of Mediterranean tourism but it is very popular among the lovers of historical places. It is necessary to pay attention to the unique Rozafa Fortress of about 2,400 years old which commands a marvellous view of the suburbs.
There is a lake with the same name not far from the town. The road going to Monte Negro begins here. For those who like mounting climbing Shkoder is an excellent starting point for climbing to Albanian Alps.