Country code +355.
Fixed telephone communication in Albania is a very depreciated. There was no renovation during the last decade. If you look at statistics, you will find out that the average amount of the fixed-phone per a person is the lowest in Europe.
You can make an international call only using the public phones you will find in the streets of big Albanian towns or in the hotels, in the post offices. The prices for calls made in hotels are much higher from ones made from the post offices and public phones. You are to dial 00 before making a international call.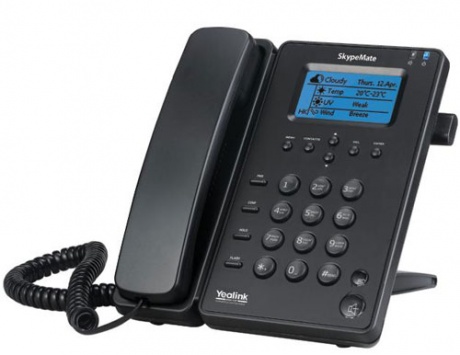 GSM numbers of the Albanian operator «VodafoneAlbania» begin from the following digits 069 and 068.
If you make an international call from the cellphone you are to dial a "+", that is instead of 00 and is used as a code of international access.
The telephone numbers in Albania have own structure, if you want to make a call to any of the Albanian towns you should know the dial-rules and the telephone code of the location youa are calling to. Most numbers consist of ten digits.
Codes of some Albanian towns.
Balshi – 647;
Durres – 52;
Kruja – 532;
Tirana – 42;
Shkoder - 224.
Emergency numbers
Police - 129;
Ambulance - 127;
Fire brigade - 128.
Calls to the emergency numbers are free.