As for the architecture of the country it is an unusual mixture of numerous cultures, religions and styles represented by significant sites of Ancient Greek age, monasteries and temples of all the confessions as well as idyllic mountain resorts many of which was founded by ancient Romans. The antiquities of this one of the closest in the past European countries are buried in citrus gardens, olive woods and vineyards. Shabby factories stay near majestic mosques, and beautiful Orthodox churches neighbour with pompous palaces of culture made in socialist style. And all these beauties are not practically studied by foreigners and not spoiled by window-dressing and obtrusive service which is characteristic for dozens of nearby tourist regions of this part of Mediterranean.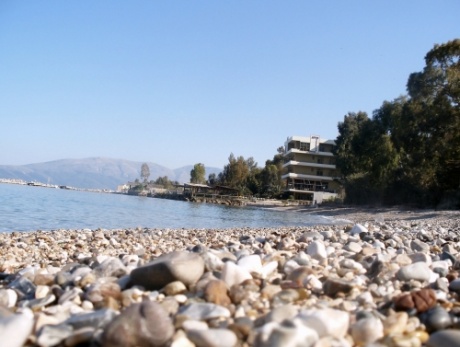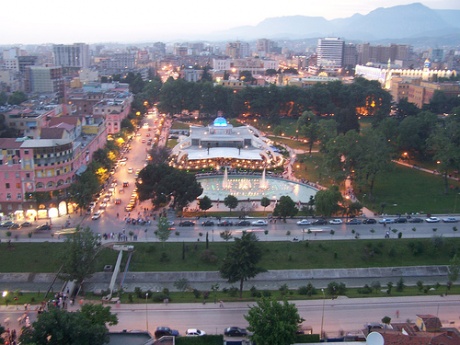 Read more in Attractions
---
Information for tourists
What to buy in Albania
Although it seems that you can't find in Albania anything you can't buy in other countries, but it far from it! Due to a great number of souvenirs one has a possibility to know this country from the inside. Any souvenir shop in Tirana shows the history of the country, customs and traditions of the local folks, sights of culture and architecture, and alcohol and food delicacies.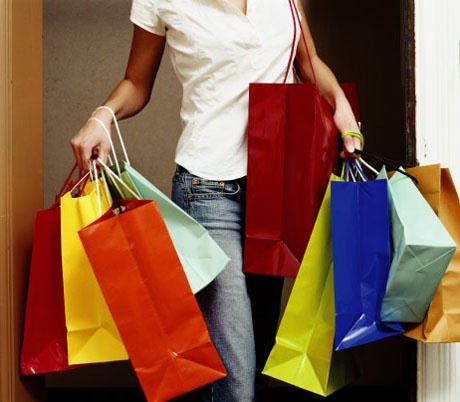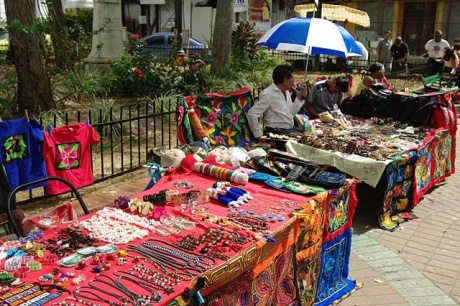 Read more in What to buy in Albania